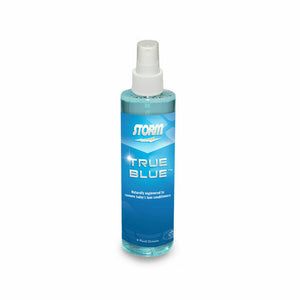 Storm True Blue Ball Cleaner 8 oz
Description:
-Storm's True Blue high performance bowling ball cleaner successfully combines two plant extracts into a safe, powerful, all-natural biodegradable cleaner. It is composed of all-natural polyphenolics extracted from root vegetables.
-It contains no toxic petrochecmicals or harsh benzene derivatives and will not irritate the skin or eyes.
FREE SHIPPING!